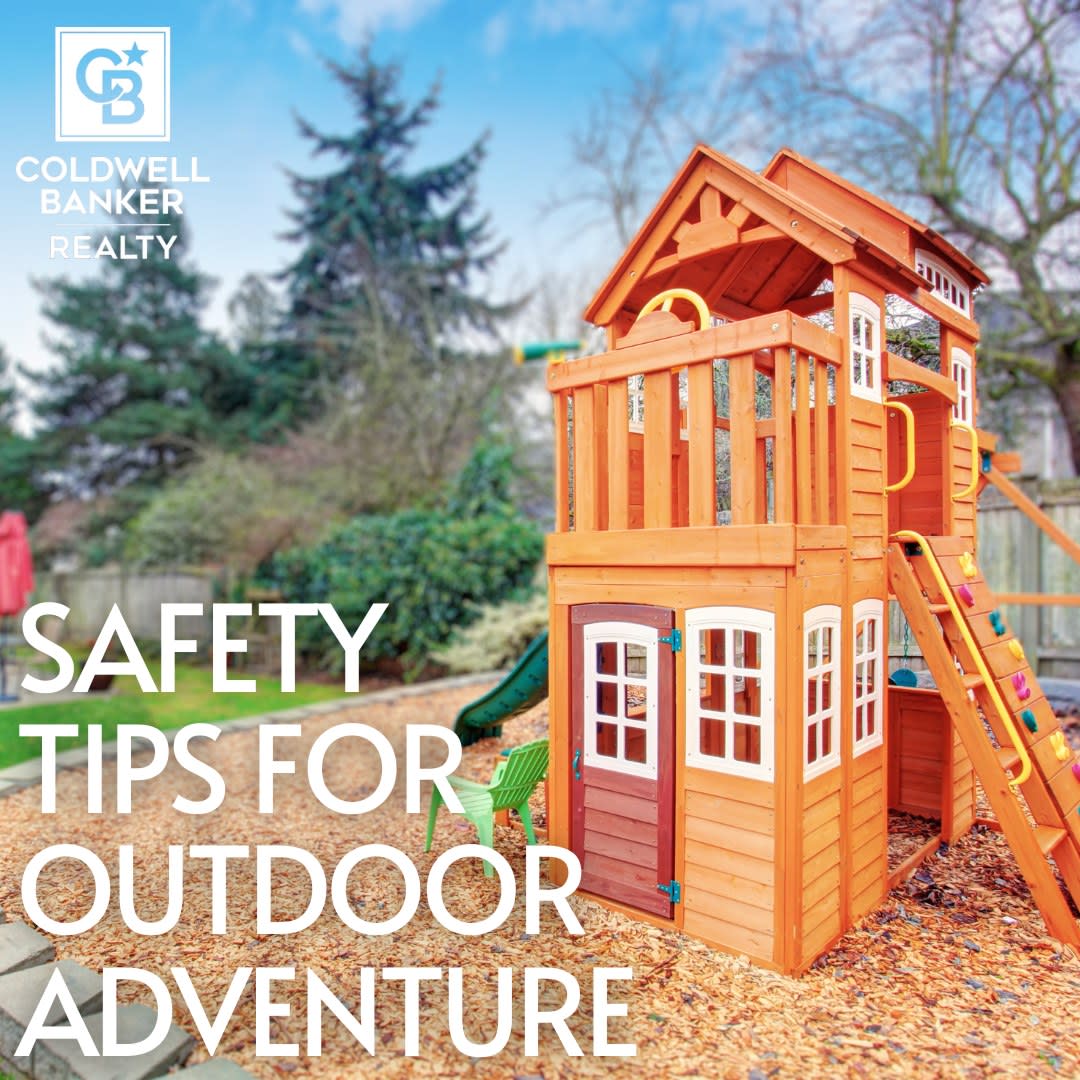 School is out for the summer and kids are heading outside to play. A well-constructed playset can ensure that your children are safe while having fun, and when it's time to sell, add value for potential buyers.
When purchasing home playground equipment, choose a set that is labeled as meeting safety standard ASTM F1148.
Playground equipment should sit on a level surface and be anchored firmly to the ground. You may need help from a professional to install the equipment properly.
Check for signs of wear and hazards such as protruding bolts, damaged floorboards, and loose steps and railings.
Check out the Coldwell Banker Blog for more innovative ideas at Blog.ColdwellBanker.com.
When you decide to list your home, sell with an industry leader – Coldwell Banker Brookline.
Contact me
today to learn more ways to increase your home's value.